about-us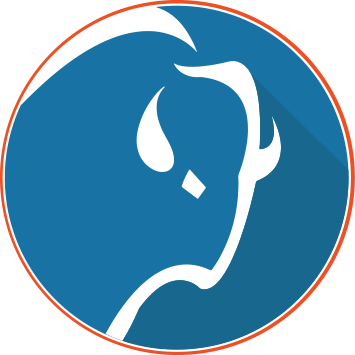 At BisonTech we take the time to really learn about your company, the culture, the product or service provided, your target audience, and extensively research the particular vertical prior to any recommendation. This extremely detailed approach assures ideal solution integration, efficient project time-frame, and a very comfortable, yet professional communication channel with the consultants.
Services we specifically specialize in are: business continuity and disaster recovery services, cloud-based computing services, website design and development, system consulting and virtualization, hosted infrastructure, managed services, workflow automation, and so much more!
We provide concrete business services that will help companies regain technical clarity in every facet of their daily business processes. The passion we possess for technology spans across all technical fronts. At BisonTech we seek to recommend and implement seamless, turn-key SaaS and cloud-based solutions for businesses in the greater York, Lancaster, Harrisburg , and Central Pennsylvania areas!
Proven Experience
Customer satisfaction is our foundation, and our client's testimonials simply speak for themselves. View our testimonial section to read their reviews!
Underwhelming Price
Never invest in expensive 'enterprise-grade' software that needs continuous upgrades and support – simply pay as you grow and the rest is history!
Exceptional Support
Leveraging the robust mobility of cloud-based solutions, we provide unmatched, personal technical support to our clients and their end users.